SPECIALISING IN ROPE ACCESS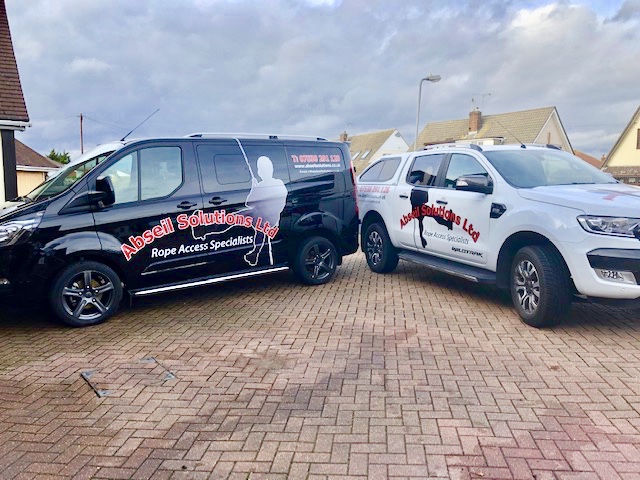 We are a Essex based abseiling company, specialising in all aspects of rope access across the UK.
We currently hold several contracts with both the private and public sector on some high profile buildings.
We pride ourselves on our ability to create adaptive schedules to suit your needs, including out of hours and weekend works as we appreciate that not all high access work can be carried out in the middle of the day when people are going about their usual jobs within the building.
We can provide you with quotes for one off jobs or bi-annual or annual contracts.
Some of the works we specialise in are: External Cleaning, Riser Cleaning, Painting, Building Inspections, Pest Control & Banner Installation.
As an additional extra to your annual maintenance contract, or as a
service on its own, we can also offer you a superb call out service.
We are able to provide and install bird protection nets to ETFE roofs and other hard to reach areas. 
GET IN TOUCH TODAY FOR YOUR FREE NO OBLIGATION QUOTE.